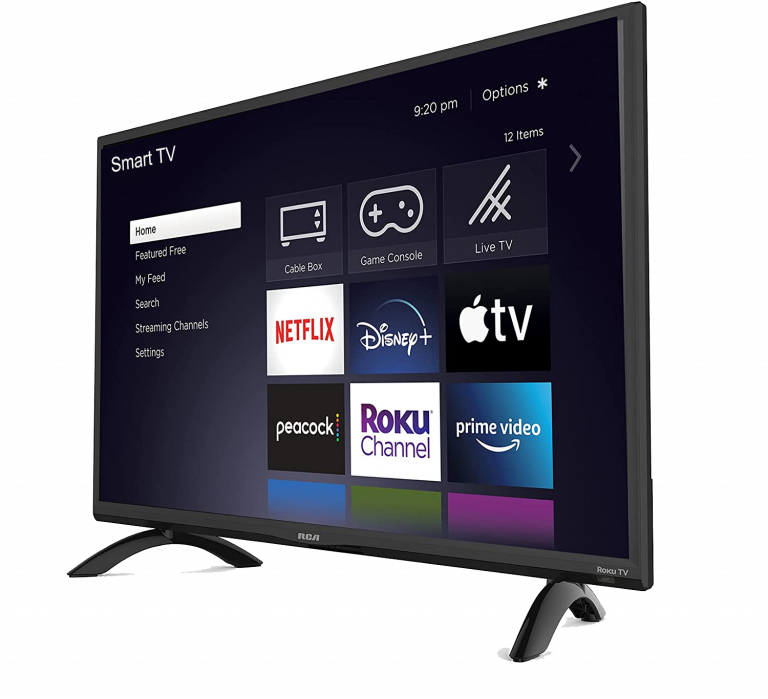 Enhance your entertainment experience at Pine Grove Apartments with a Smart TV. With access to popular streaming services such as Amazon Prime Video, HBO Max, Hulu, Netflix, Peacock, and YouTube, you'll never run out of things to watch. You can also stream on-demand content and watch all your favorite cable TV channels. Setting up your Smart TV is easy, simply plug it in and start relaxing.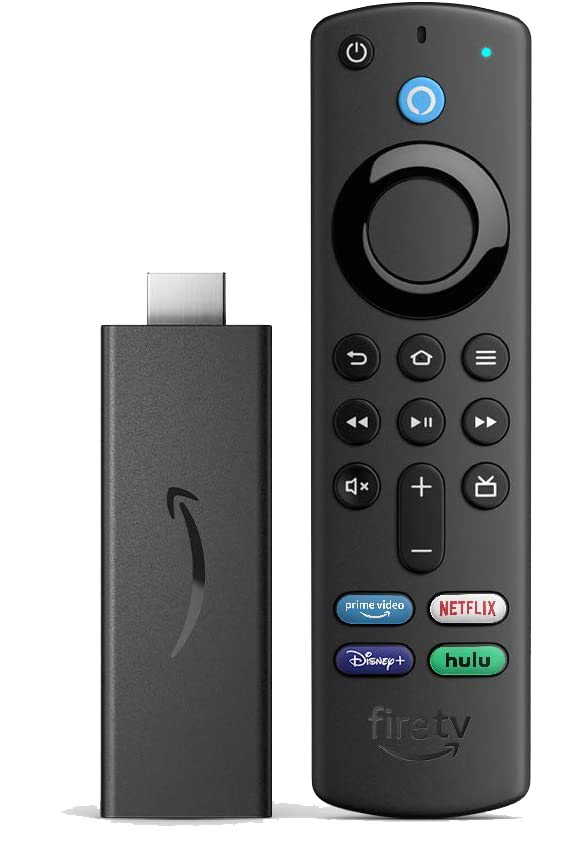 If you're an Amazon or Prime user, the Fire TV is a must-have for your smart home. With the Fire TV, you'll have access to all your favorite streaming services with a faster and smoother performance thanks to its advanced processor and memory. This TV also supports the Alexa Home Theater feature, allowing you to pair your Echo speaker to create the ultimate in-home cinema experience. Use voice commands to search for your favorite Prime videos, TV shows, and movies.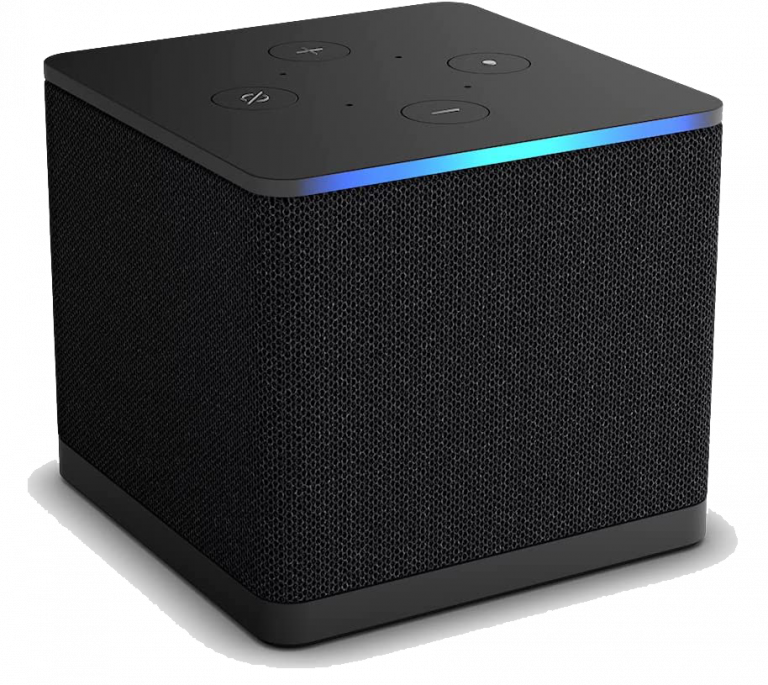 The Fire TV Cube is Amazon's fastest streaming player and offers full access to your Fire TV, cable box, soundbar, gaming consoles, and other devices. With 4K HDR and Dolby compatibility, it's one of Fire TV's top-rated products on the market. The sleek design pairs with all your other smart home technology and includes its own built-in Alexa. Imagine asking your Fire Cube "who's on screen?" during a movie.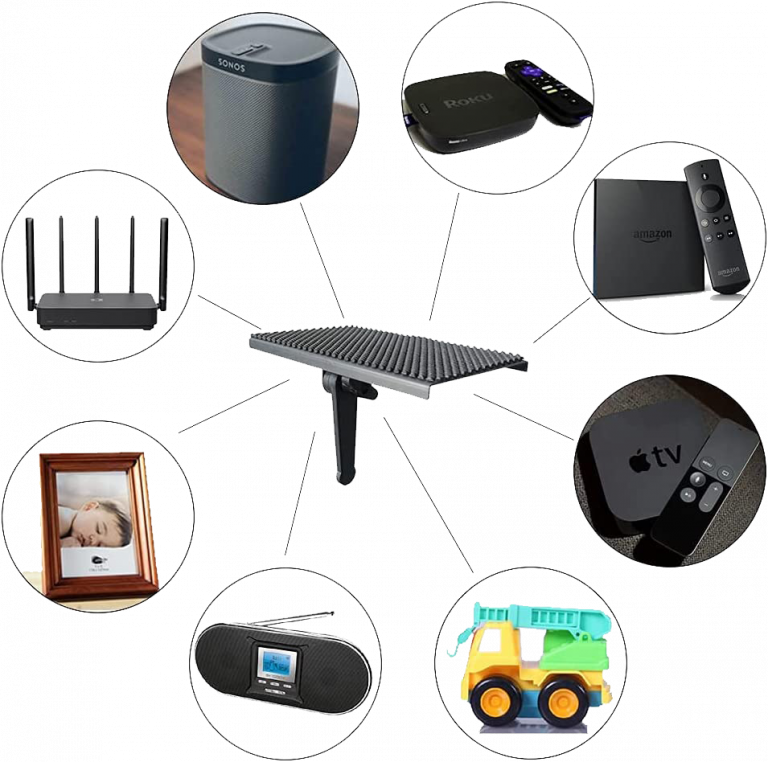 The Fire TV Cube mount is an excellent addition to your home theater setup, allowing you to hang your Fire TV Cube right under your TV for a sleek and organized look. The mount is designed with easy access to all buttons, a light display, and a front-facing microphone for clear audio pickup. Plus, there is no need for pre-drilling, making it easy to mount your device.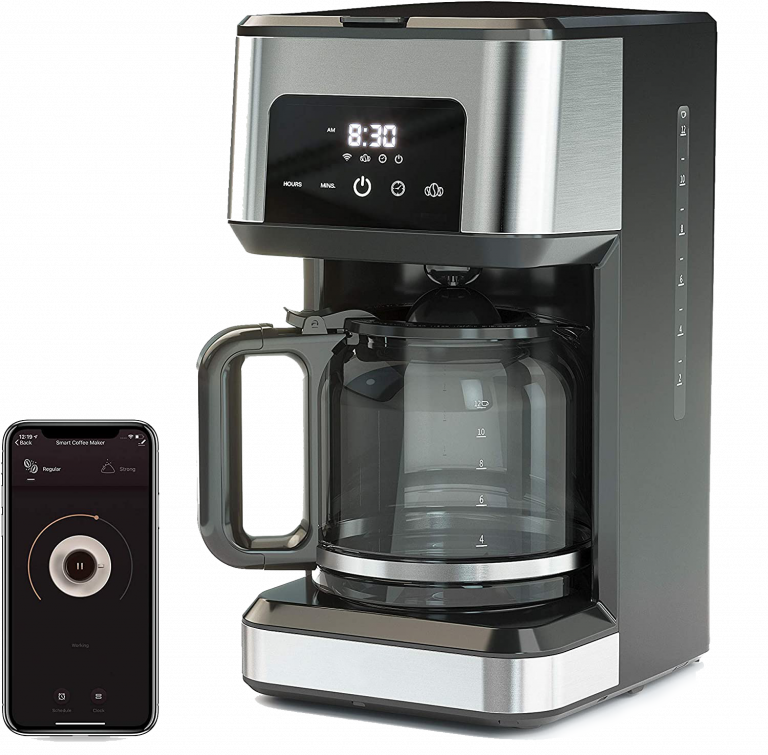 A smart coffee maker is a must-have for any coffee lover. With a simple voice command, you can tell Alexa to turn on your coffee maker from the comfort of your bed, or program it to sync with your morning routine. The coffee maker also allows you to change the strength of the brew, set filter cleaning reminders, and turn it on and off from your smart device. Start your day off right with a fresh cup of coffee!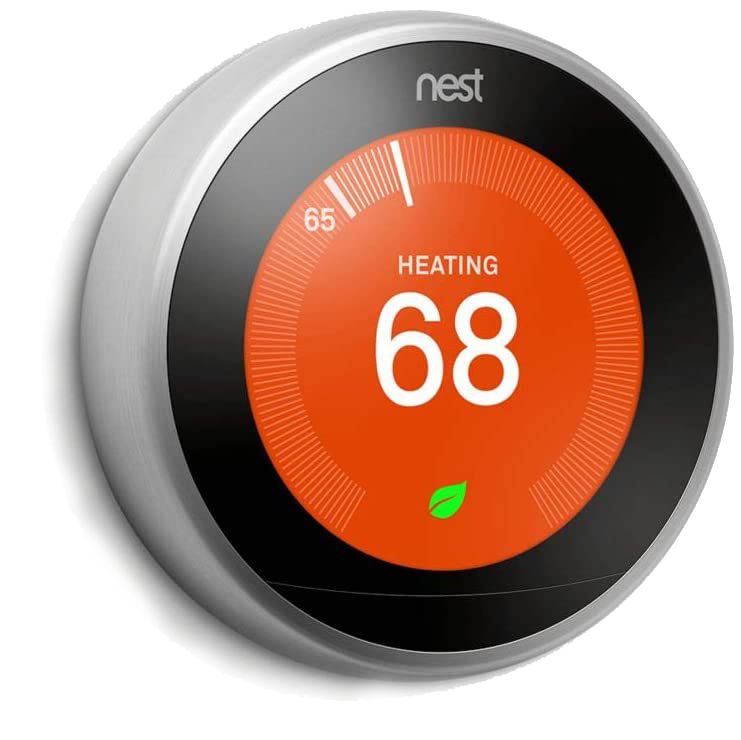 The Google Nest thermostat gives you complete control over your home's climate from anywhere, using just your phone. You can turn on and off heat or AC while you're away and set it to turn back on before you return home, saving you money on your utility bills. Make sure you come home to the perfect temperature every day with the Google Nest thermostat.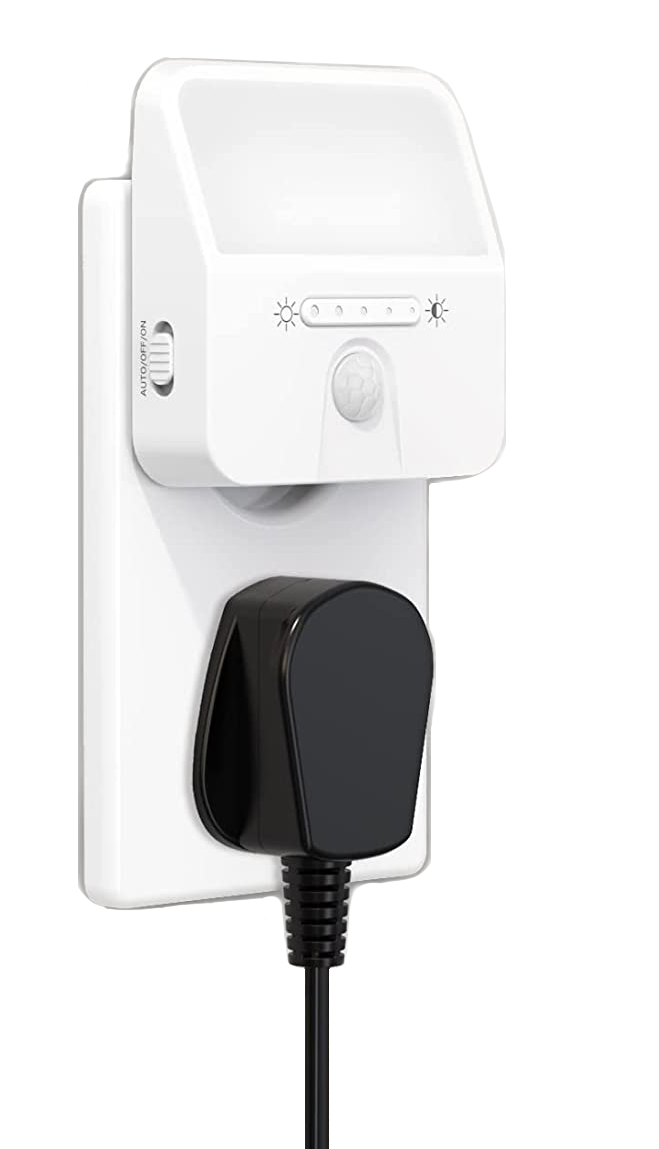 Smart light technology can help ease your mind when it comes to leaving the lights on. With motion-sensing lights that turn off when nobody is in a room, or the ability to dim or turn on lights with a voice command, smart lights can add convenience and energy efficiency to your home. You can even sync the lights with your other smart home technology and schedule and customize your lighting preferences in advance. Save on energy usage and never worry about leaving the lights on again with smart lights.
Note*: Please note that the smart tech options listed may come at an additional cost and are optional features that you may choose to include in your apartment unit.