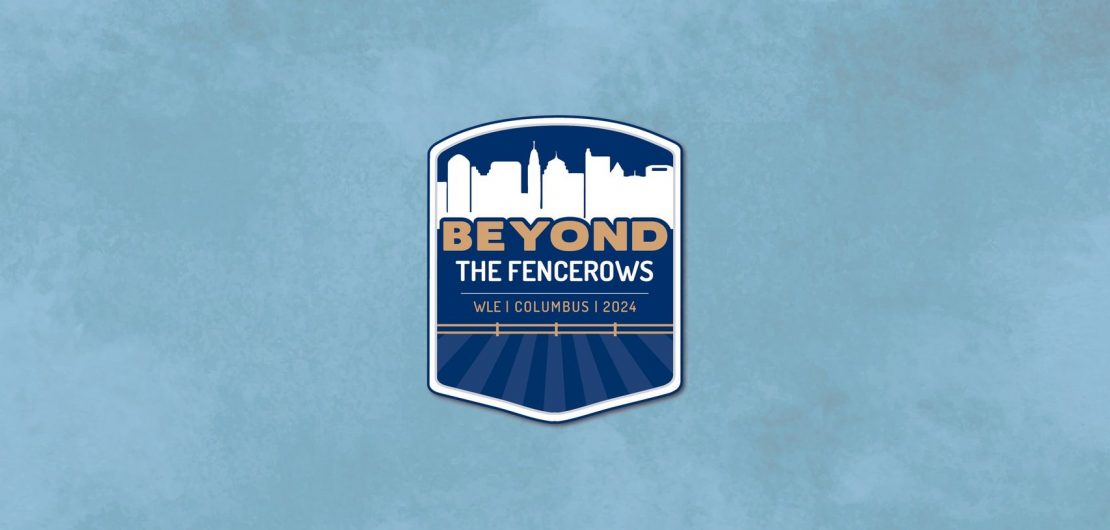 Winter Leadership Experience
Details
Date: January 26, 2024
Time: 02:00 pm
Venue
Winter Leadership Experience
400 North High Street
Columbus, Ohio, United States
The Winter Leadership Experience is an opportunity to enhance your leadership experience while building personal and professional skills. You'll also have the opportunity to network with agricultural leaders, and those making a difference in our communities, Farm Bureau and agriculture. Farm Bureau members between the ages of 18 and 35 years old are eligible to attend. This is a family friendly event.
Conference fee: $150/ individual. Includes access to certification sessions, breakout session topics, and networking events. Registration includes three conference meals and refreshments during the event.
Child registration: $50/child. Children enrolled in grades kindergarten through sixth grade can register to participate in the Future YAP Club! Kids will attend learning sessions while parents are attending the conference breakout sessions. Registered children will be included in all three conference meals.
Hotel Cost: $149 per night. Hotel rooms are available Friday, Jan. 26 and Saturday, Jan. 27. A hotel room is not included in the registration fees and must be booked separately.