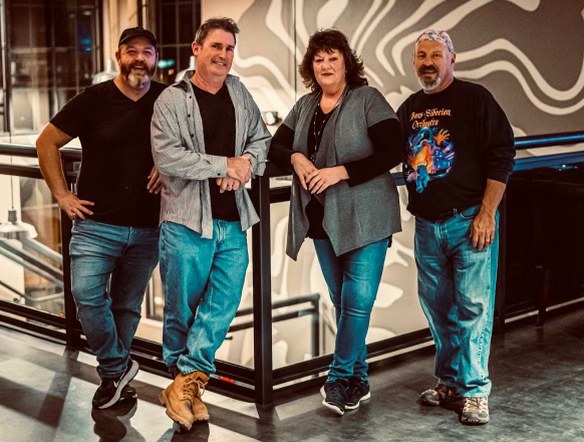 Twylights @ Social
Details
Date: January 12, 2024
Time: 08:00 pm
Venue
Twylights @ Social
1532 Bethel Rd
Columbus, Ohio, United States
Social is the place to be Friday nights!
Our brand new venue will surely become your new favorite spot to be entertained by Ohios incredibly talented music community! We are welcoming bands from all genres including Rock n Roll, Pop, Country, and more!
We offer a variety of specials so you can comfortably hang out all evening! Fridays are great for a date night or to meet up with a friend and share a flatbread and flight of beer for $20, or flight of wine for $25.
Our kitchen is full of delicious recipes you wont find at your local pub including steak frites, shrimp & grits, and everyones favorite, tortellini! And we serve food until midnight to keep the energy going all night.
Our drink selections will surely satisfy your whole group- with selections ranging from 24 draft beers, a unique cocktail menu, high end bourbon and tequila, a wide range of people-pleasing seltzers, and all your favorite classics as well!
You will be welcomed by friendly faces and chances are make a new friend before you leave! Stop by this Friday, and put us in your normal rotation for Social time.