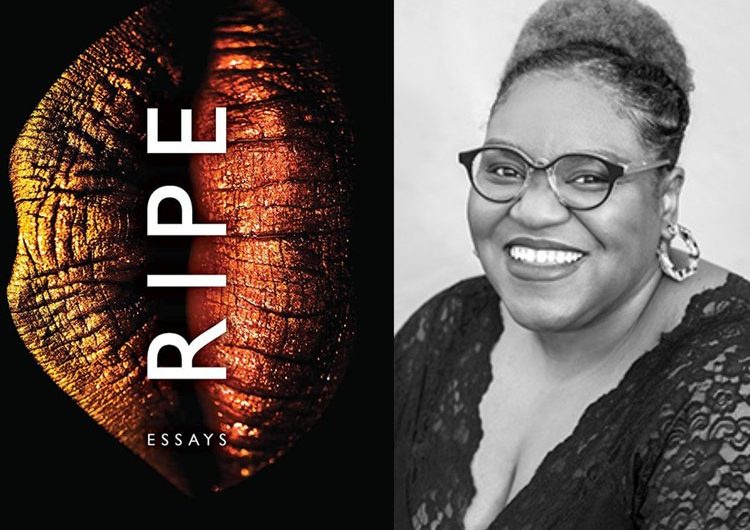 Cultural Essayist Negesti Kaudo Thurber House
Details
Date: July 18, 2023
Time: 06:00 pm
Venue
Cultural Essayist Negesti Kaudo Thurber House
77 JEFFERSON AVENUE
Columbus, 43215, Ohio, United States
ON THE THURBER HOUSE LAWN
6:00 pm Picnic Social (Optional) | 6:30 pm Main Event
You will have the opportunity to ask the speaker questions after the event, purchase books, and get your books signed.
RIPE: ESSAYS
"Emotional range without consequence," Negesti Kaudo writes in her debut collection, Ripe, is a privilege of whiteness. In these essays, she fights back, exhorting readers to follow her through fury, grief, love, and hope as she confronts what it means to own her Blackness and her body in contemporary America.
A scathing and nuanced cultural critic, Negesti disentangles intersections of race, class, pop culture, size, sexuality, and more in spaces where she always seems to be either too Black or not Black enough. From attending private school as a poor Black student to the evolution of her hair routine to being fat and sexual when society says she should be neither, Negesti overlooks nothing as she names the ways that white America simultaneously denigrates and steals Black culture. Most of all, she writes against the idea that a Black woman's anger makes her an "angry Black woman," claiming full emotional range as her birthright and as a tool against injustice on her quest to find herself no matter how uncomfortable the journey.
"Ripe is a testament to the expansiveness of Black life—a very specific expansiveness that offers generous glimpses into Black womanhood, Black Midwesternness, Black place, and placelessness. This is a memorable book, an exploration written by a thoughtful and curious tour guide in the museum of her own life." —Hanif Abdurraqib
"With unflinching honesty and vulnerability, Kaudo documents her journey to becoming her bolder self. … Kaudo is a highly self-aware work in progress who doesn't have all the answers, but she has chosen the most interesting questions to grapple with. The result is a deeply intimate meditation on millennial Black womanhood and a righteous indictment of how this country treats Black girls and women. Timely, unapologetic, and intense, in all the best ways." —Kirkus (starred review)