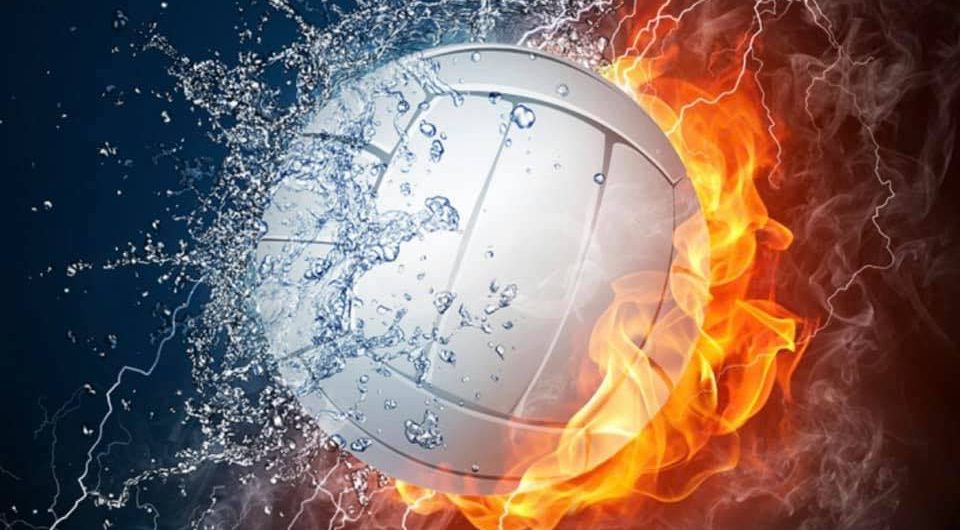 1st ever Battle for Ohio Classic (Team format, see description)
Details
Date: May 27, 2023
Time: 08:00 am
Venue
1st ever Battle for Ohio Classic (Team format, see description)
6835 Caine Rd
Columbus, 43235, Ohio, United States
Theres a lot of talk about where the best volleyball is played in the state of Ohio. Some say Grand Sands in Cincy, others say MVS, say even say Flannagans or Sandbox. Cincy this, Cincy that...blah blah blah
Up until now, its all talk. Finally we have a tournament to play it out on the court.
Memorial weekend 2023, Flannagans will be hosting the first ever "Battle for Ohio" Classic. This is a hybrid team format, consisting of max 6 players total (min 4, at least 2 guys and girls). Each team match will consist of 5 individual sets (2 coed doubles, 1 mens doubles, 1 womens double and 1 coed 4s.) Take 3 sets, you win the team matchup.
There will be 3 Divisions: Open, AA/A and BB/B. Team Entry Fees for Open $250, AA/A $200 and BB/B $150. that is total team cost, not per player. Open division will have a guaranteed prize pool of $2,000 with minimum $1250 payout for 1st place. Other divisions will have payouts and prizes as well including a sweet trophy for each winner to take back to their host club/region. (depending on team numbers, may split A/AA or B/BB into multiple divisions)
A players party will be hosted that night as well, additional details to come.
lets make this a big fun event.
Side note: out of town teams welcome to join the fun